The "AFlam du Sud" Festival closed

its eighth edition on September 27, 2019
All spectators were able to participate in the vote regarding the films competing at the Audience Swan in both categories.
Foued Mansour's film "The Song of Ahmed" won the Audience Award in the short film category.
 Mohcine Besri-Switzerland's film "Ordinary Emergency" won the Audience Swan in the feature film category.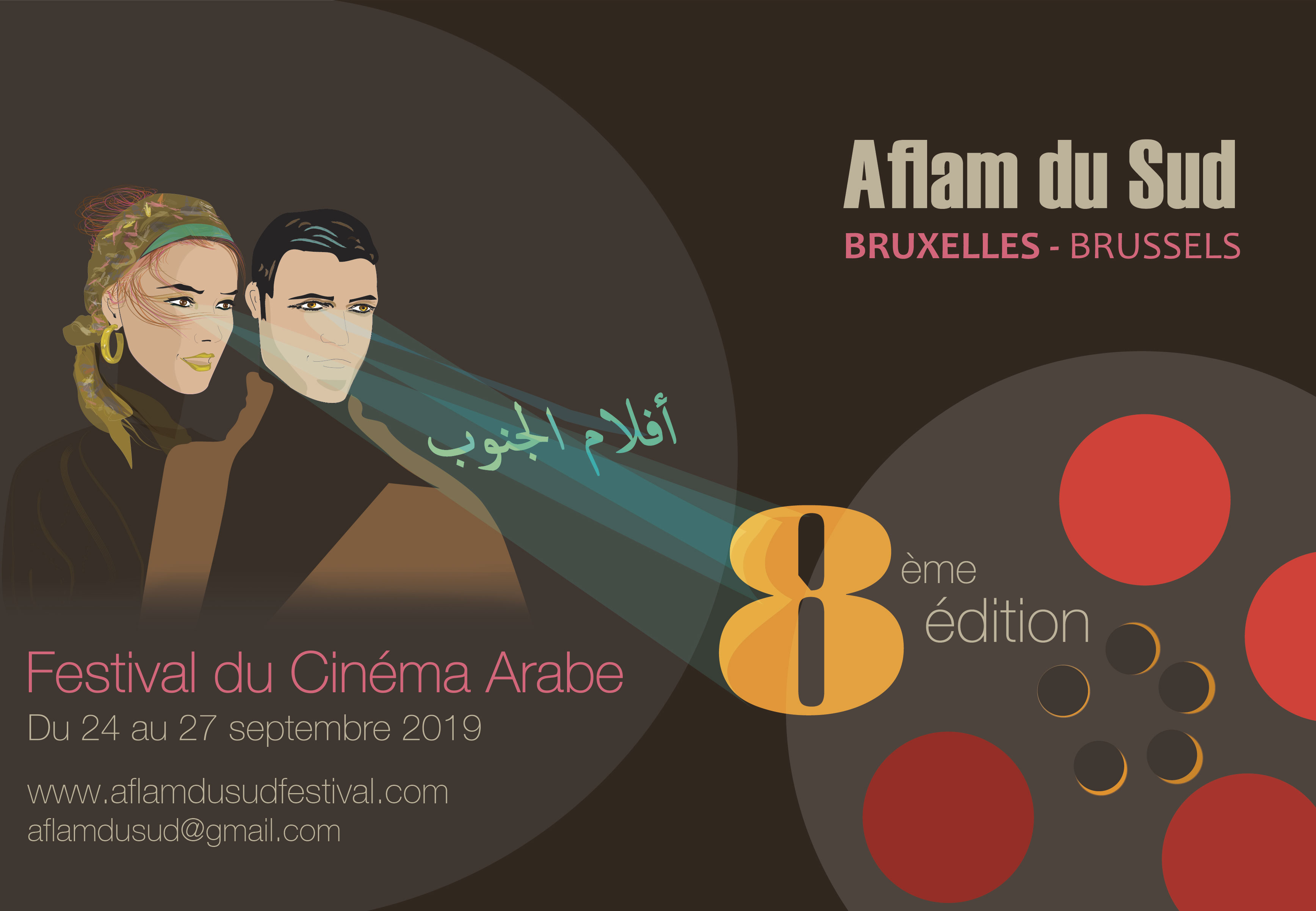 On the margins of the projections
We organize film-debate sessions, an exhibition, a networking session, a video contest, a cultural hall, singing and dancing